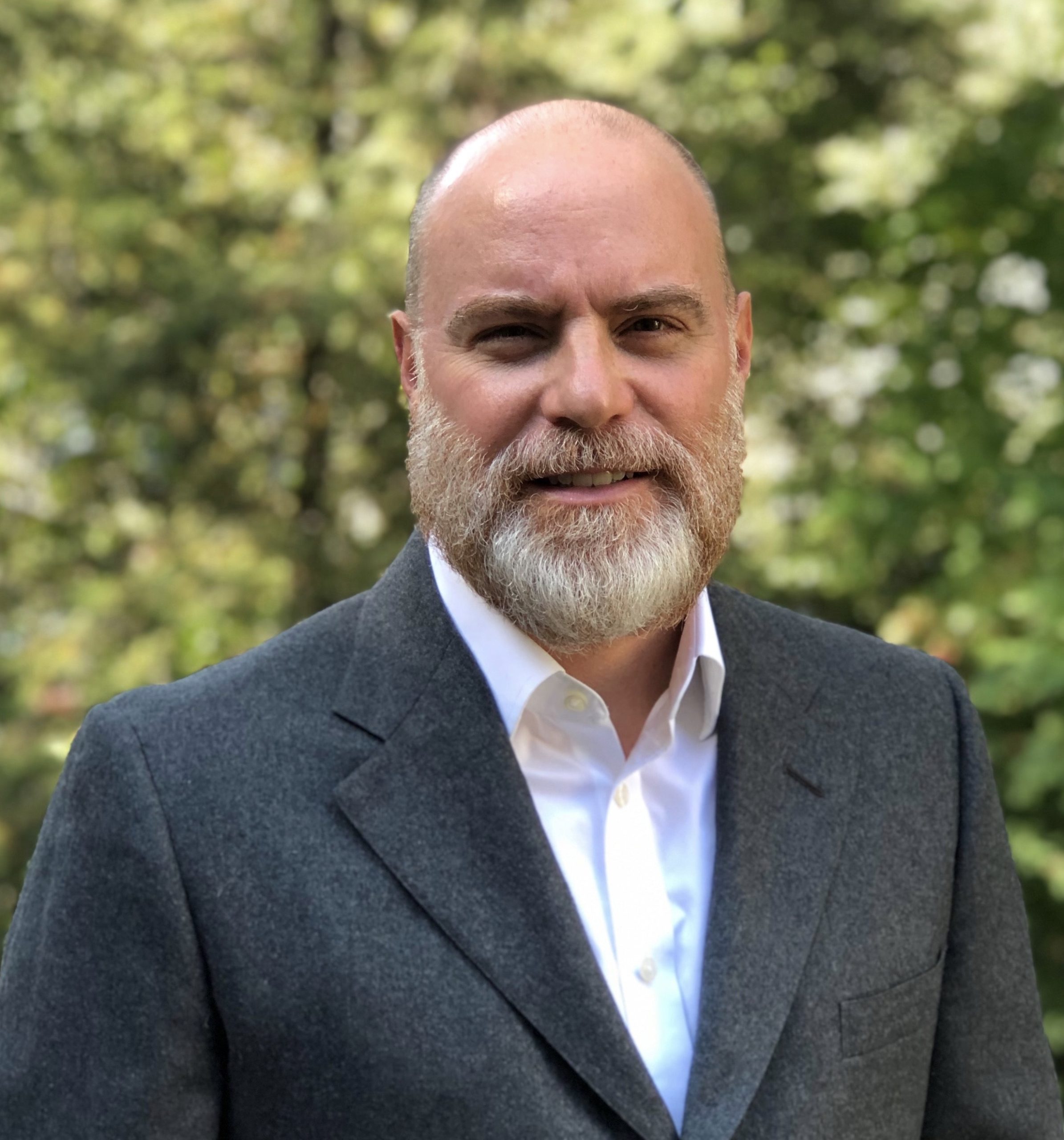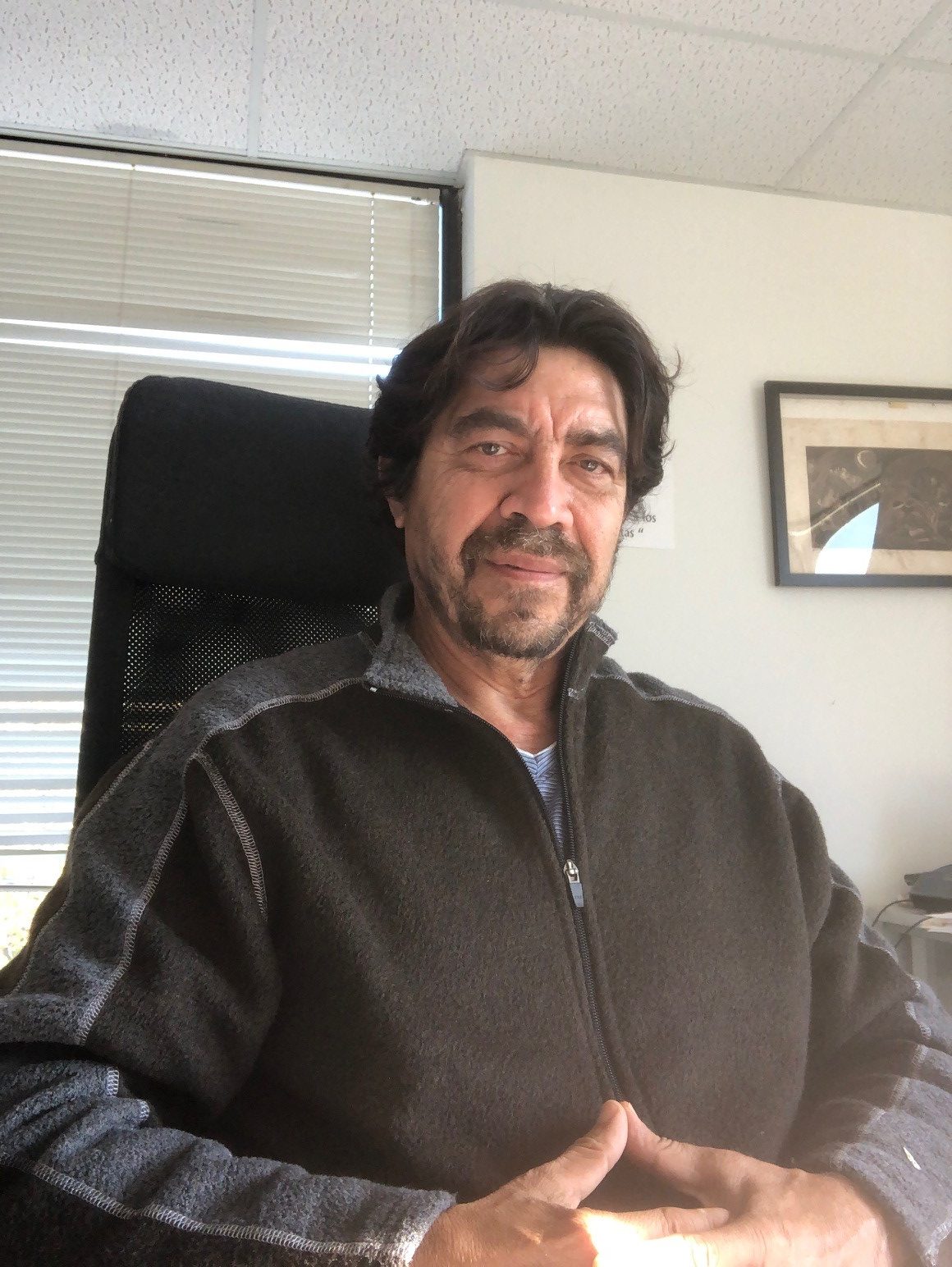 Interested in serving on the Food for Others Board of Directors?
We are always looking for passionate, hard-working individuals to join our Board of Directors. Serving on the Board of Directors is a great way to contribute your time and professional skills to improve our organization. Each year, the Board looks for candidates who have skills in an area that the we need (e.g., accounting, fundraising, technology, food service, human resources, legal, etc).
We encourage those interested in serving on our Board to join one of the Board Committees. It's a great way to establish a relationship with other Board members and learn more about Food for Others. If you are interested in joining a committee, please email Deb Haynes at dhaynes@foodforothers.org.